ARTCONSULT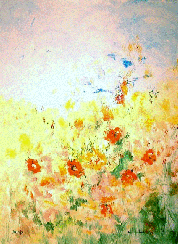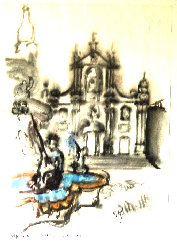 WE SET UP UPON REQUEST OF YOU FOR YOUR
PROJECT / OBJECT:

PICTURES AS ORIGINALS FROM OWN EXISTENCE TO THE DISPOSAL AND ADVISING THEY CONCERNING THE LIST, KIND - AND USE OF THE ROOM DURING THE SELECTION.

YOU CAN ACQUIRE THE PICTURES IN THE CONNECTION.

SENDING ASKS YOU US YOUR INQUIRY. WE WILL MATE YOU IMMEDIATELY.

BIG- FORMATS, AQUARELLES OR SCULPTURES CAN BE CHOSEN.
THE OBJECTS CAN EITHER 3 -MONTHS AND / OR TO BE RENTED A YEAR.

AFTER THE CONTRACT YOU CAN EXTEND NEW PICTURES DIALING OR THE OBJECTS NEAR WHICH THE RENT DURATION IS CHARGED WITH THE PURCHASE PRICE ACQUIRE.