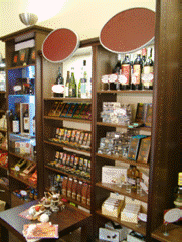 SHOP - DESIGN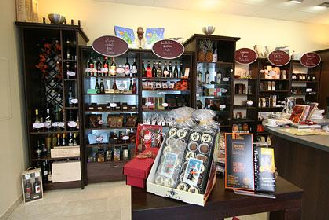 DRAFT - CONCEPTIONS' - PLANS AND PRODUCT ION'S - DRAWINGS FOR :
FOOD - AND NONFOOD - DESIGN SHOP
EVOLUTION AND PLANNING OF:
SALE FIELDS + LOADING BUILDING + CHAIRS + TABLES + SINGLE PIECE OF FURNITURE + ADVERTISING + LIGHT PLANNING + LAMP DESIGN + SINGLE- LIGHT UP DRAFT
ON US DEVOLVED THE INTERIOR DESIGN AND DECORATION WITH THE ROOM END OF SCREEN EXPANSION , THE BASIC CONCEPT, EVOLUTION, THE DESIGN AND GRAPHICS DESIGN .
WE DEVELOPED THE SHOP-CONZEPT AND ASSISTED, TO DEVELOP A GERMANY WIDTH BRANCH CONCATENATION.


THIS IS A SIMPLE SELECTION OF OUR PROJECTS. NO FACTORY SHOW IS, NO EXHIBITION, ONLY A WALK ALONG DIFFERENT ASPECTS OF OUR JOBS IN THE PAST. WE CAN NOT PRESENT YOU EVERYTHING HERE. WE HOPE FOR OUR BEING ABLE TO PROVIDE SOMETHING OF THE LOVE AND DEDICATION WHICH BRINGS OUR OFFICE OF THE ARCHITECTS - AND INTERIOR/DESIGN-TOWARDS JOB TO YOU, BECAUSE A SATISFIED AND ENTHUSIASTIC CUSTOMER IS THE DESTINATION OF THIS JOB ALWAYS.